Our Team
Prism Flow Products is all about its people and its customers, with a focus and determination of delivering valves and service that today's industry demands.
When Terry O'Flynn (President) and Rick Stanton (Managing Partner) opened the doors to Prism Flow Products back in September 1995, they asked themselves "What do our customers need most?" The answer was easy: quality valve products and personalized customer service that's second to none and that's been the company focus since day one.
Today, both Terry and Rick are still fully engaged in the business. Enjoying the people, the customers, having a little fun and taking on the day to day challenges that comes with this industry. Always with the belief that we will succeed, because we'll not be satisfied until the customer is.
We believe in community, because it's important to us here at Prism. We take an active role in supporting organizations and charitable causes that help those that are less fortunate.
Management Team
Terry O'Flynn
President and Founding Partner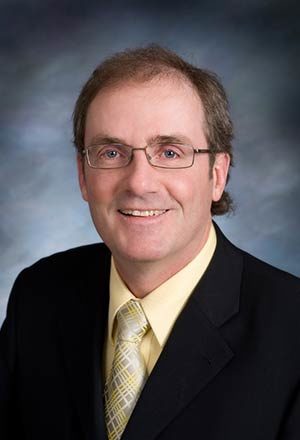 For 40 years, Terry has dedicated himself to the Oil and Gas industry. His passion for his business is only rivalled by his passion for the community he lives and works in. Terry spends a great deal of time in the community, where his involvement on local boards and support of charitable initiatives has been second to none.
Rick Stanton
Managing and Founding Partner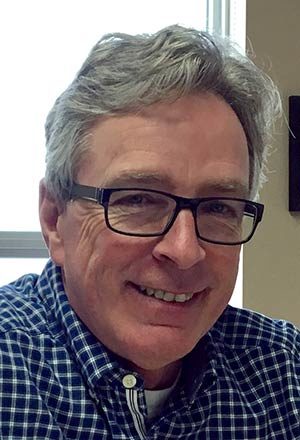 With 35 years of Oil and Gas industry experience, Rick is engaged in the day-to-day business, and has been since day one. When not working or supporting his favourite charity, you can find Rick riding his tractor and managing his hobby farm.
Clayton Cassidy
General Manager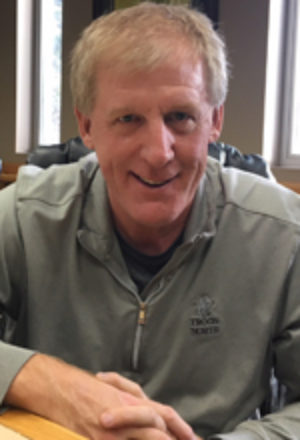 Clayton came to Prism from the Oilfield Distribution business in 2010, bringing his 30 years' Oil and Gas industry experience to his role as General Manager. When he's not visiting customers, Clayton can be found on the ball diamond as one of the top club fastball coaches in Western Canada.