Delivering the Valves and Services the Industry Demands
Prism Flow Products isn't just about selling quality products that get the job done. We're here to offer our industry knowledge and expertise so you can get optimal results. That's because we understand the importance of getting what you need, when you need it–which is exactly what we do.
Premium Valves and Valve Accessories
When it comes to partnering with manufacturers that provide quality products that perform, we've set the standards pretty high. We're proud to be the exclusive Canadian distributor of KUKA ball valves. As well we've teamed up with some of the industry's most respected manufacturers that continue exceeding our expectations, including 3Z, Frontier, DHV and Lubchem.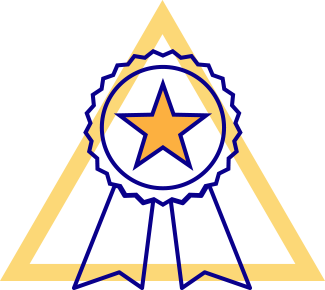 Superior Customer Service
As valve experts, we know this industry can be demanding and fast paced, which is why we're all hands on deck. And we aren't afraid to get our hands dirty if it means getting you the results you want. After all, our customer's perception is our reality, and we want you to have an optimal experience.